CropData is on a mission to connect millions of distant farmers to knowledge, markets and essential services in a Neutral environment.
Learn More About Us
Our Ecosystem - A Layered Approach
Farmer App
The Dr. Krishi Farmer App provides crop health advisory, customized to the current health of the crop, which is directly correlated to the depth, frequency, and accuracy of data shared by the participating farmer, helping them manage both production and income risks. With a simple data-set (commodity, variety, location, and sowing date), the CropData platform can provide a range of customized services, and the accuracy and relevance would further increase with Farmer's greater involvement. CropData's advanced analytics work across space, time, and data-sets to provide individualized experience. Our digital interface connects Farmers to various essential services across the agri-food value chain (extension, markets, finance, insurance, government subsidies, packaging, warehousing, logistics, payments, etc.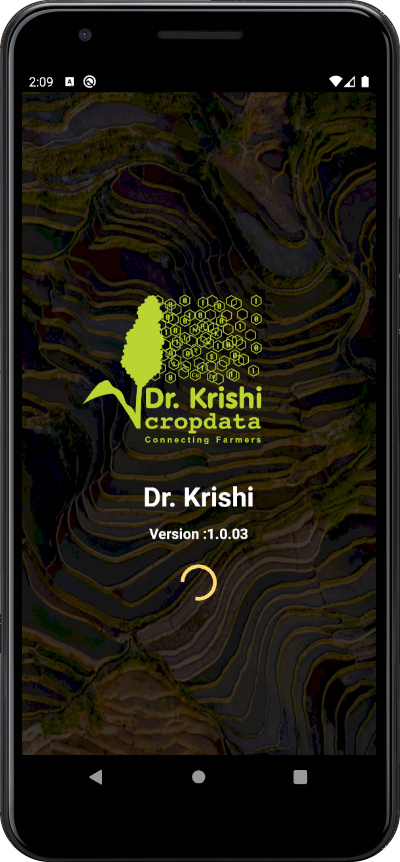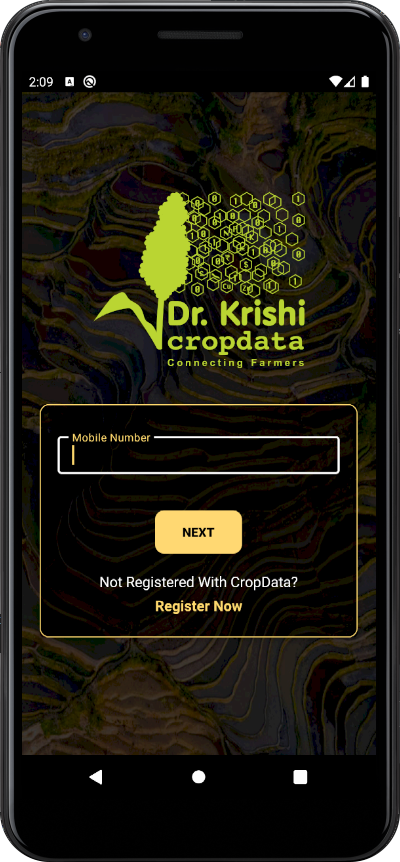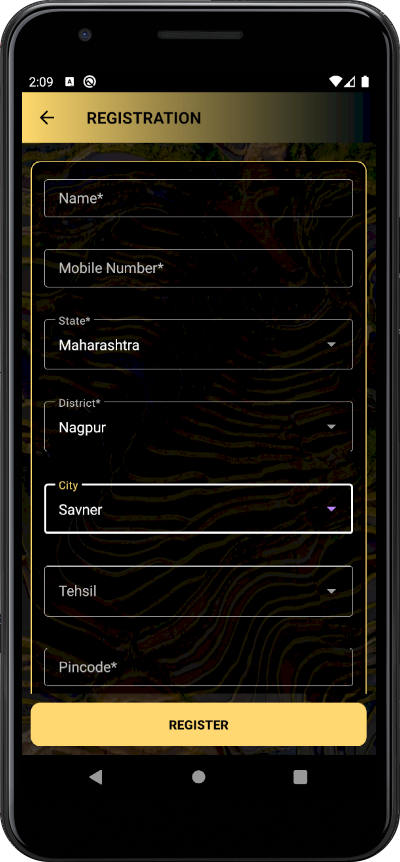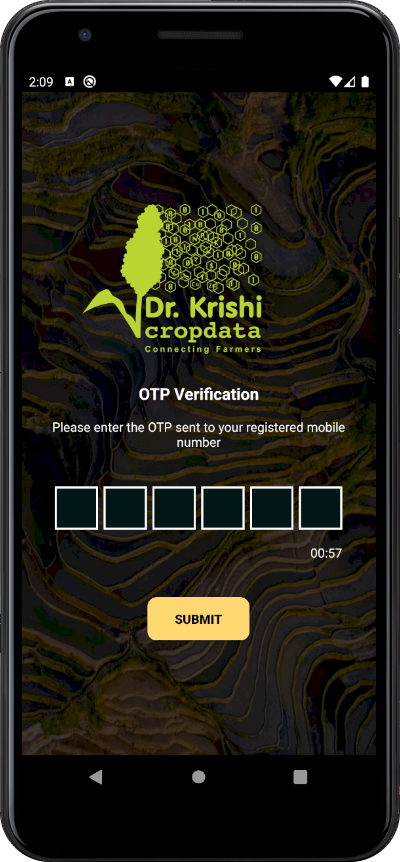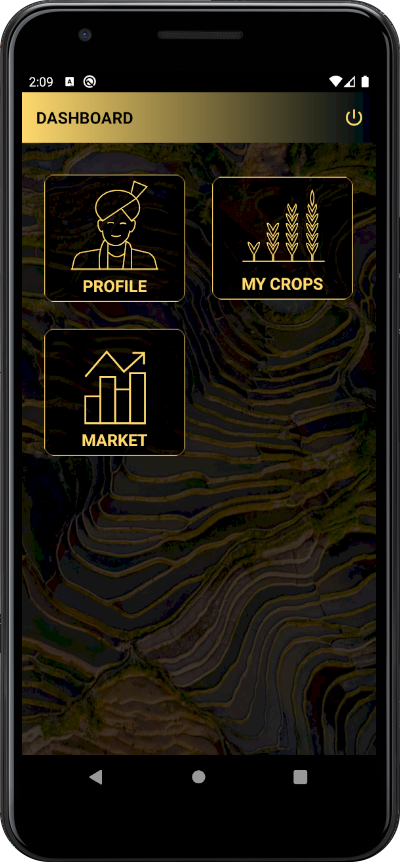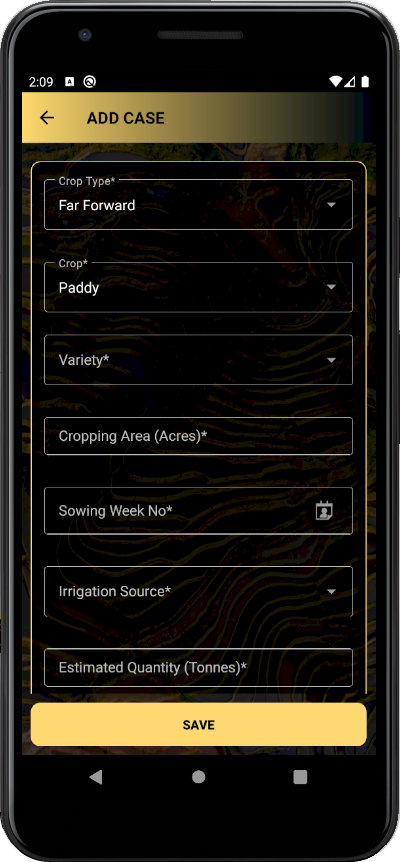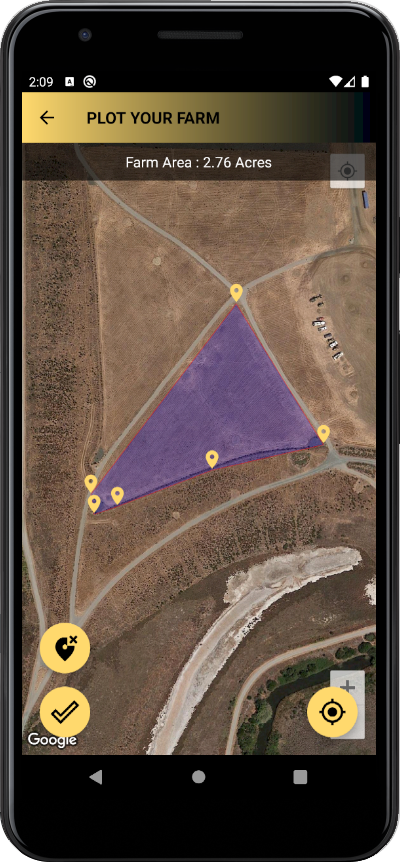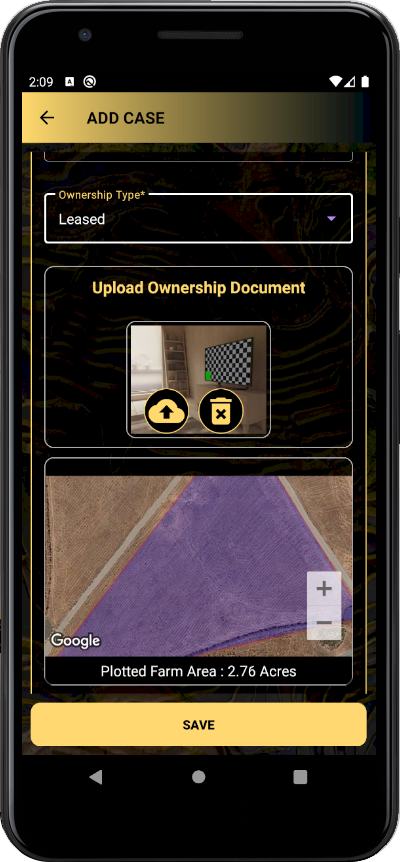 Features of Farmer App
Customized Crop Health Advisory and Recommendation
Yield and Risk Estimations
Spectral Indexing
Dynamic Sampling
Stress Recognition and Advisory
Join CropData and get access to a world of customized services.
The Farmer App is completely free. Download it from the Google Play Store or from download button.
Download App
What We Do
We provide an ecosystem with a cluster of services for the agriculture supply chain, aggregating aggregators, with primary focus on the first-mile interface.